Dragon Level + Fusion & Fantasy
2 Classes / week
12 classes total
A favourite combination for many of our students!
Fusion and Fantasy is a fantastic complement to Firefly, Dragonfly and Dragon levels.
For anyone wanting to add the sass, spice, and creative freedom of Fusion & Fantasy.
These classes are intended to run for 6 weeks, taking 2 classes per week.
However, you can do more or less each week and complete the courses at your own pace.
Each class is divided in small sections so that you can re-do, review and practice at your heart's content.
~
For full information on these classes, please refer to their individual pages or read our class descriptions on our website HERE.
~
If you are looking for Firefly and Fusion or Dragonfly and Fusion, we have those bundles too! Look for them on our main page.
Dragon Level
For Advanced and Professional students.
Drills, technique, choreography and more!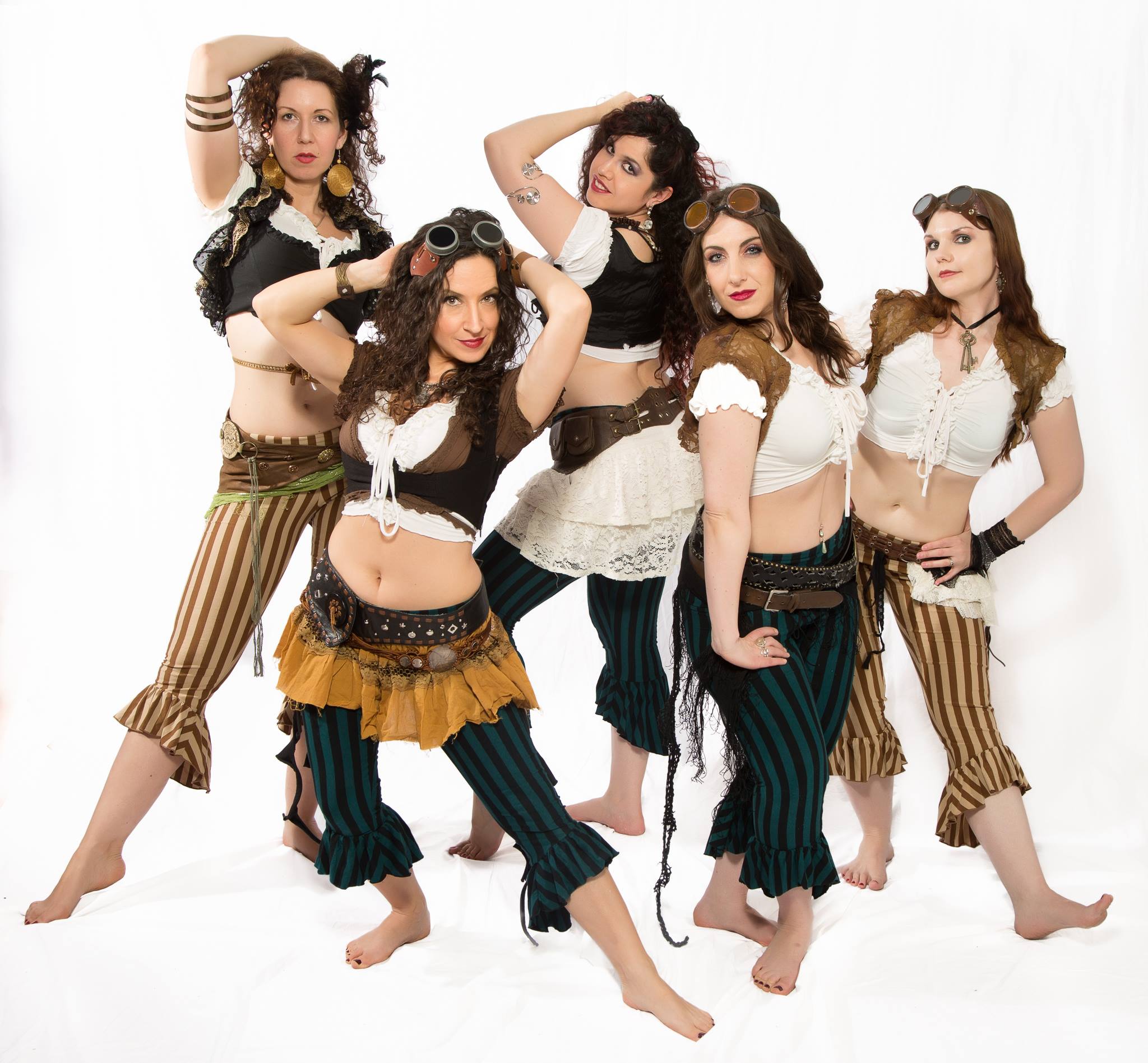 Part of the Fusion and Fantasy class.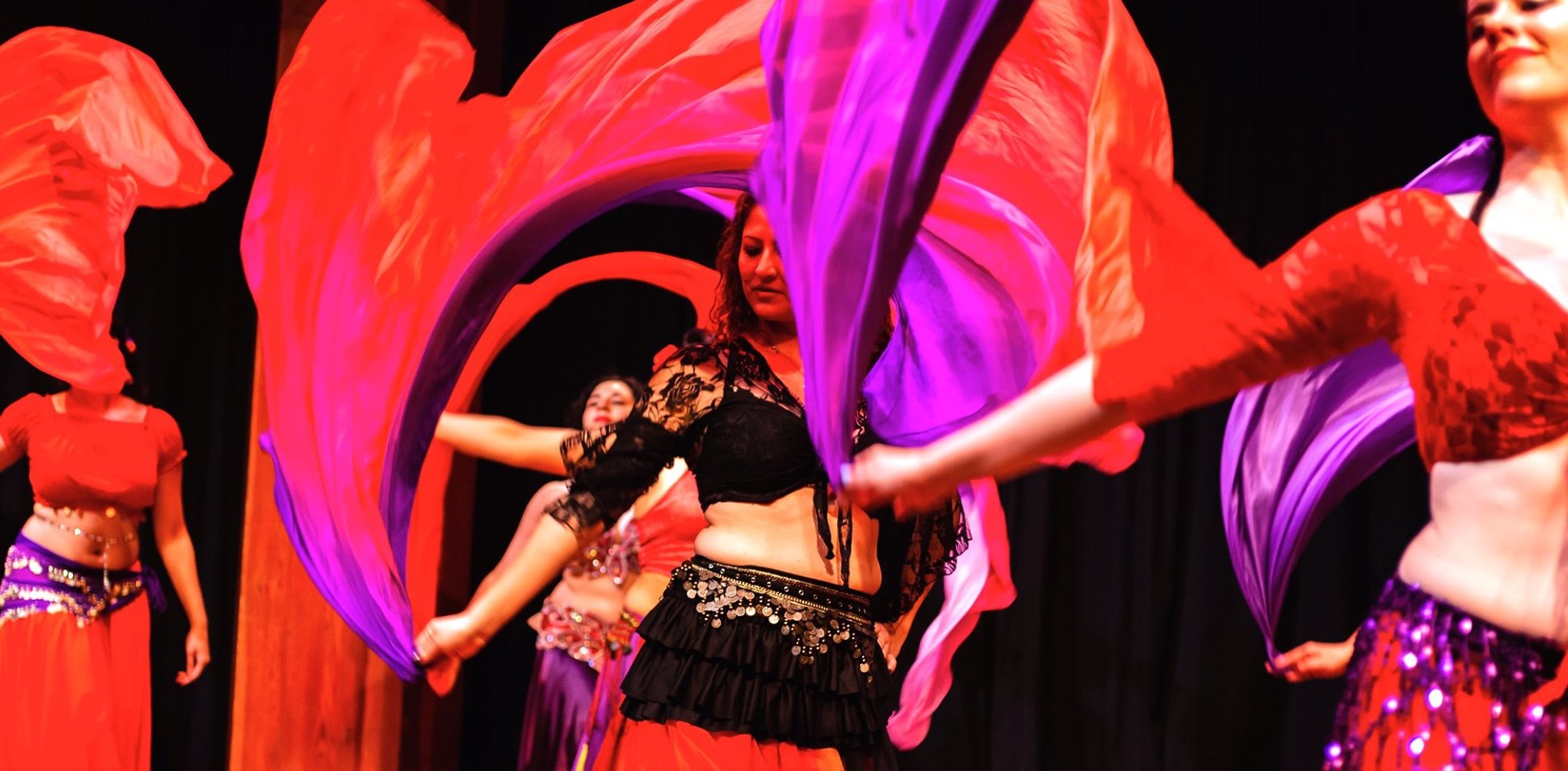 Part of the Fusion and Fantasy class.
Check your inbox to confirm your subscription