Bellydance
Dragonfly Level
Start Anytime
This class covers intense multi-layered movements, complex combinations, deep muscle control, and fantastic, more challenging steps focusing on clarity and quality of movement, speed, and expression.
A deeper understanding of Middle Eastern rhythms, music appreciation, bellydance history and cultural knowledge/awareness are a focal point in this class.
The main objective of this class if to perform all the technique and combinations with a flowing quality, artistry, ease, precision and grace as the dancer stars to develop her own style.
This is a challenging class! ALL the curriculum of the previous levels needs to be performed with ease to be able to take this class. .
Dragonflies symbolize transformation, self-realization, swiftness, activity, adaptability, poise and freedom! And that is exactly what this level is all about. 
This class is intended to run for 6 weeks, taking 1 class per week.
However, you can do more or less each week and complete the course at your own pace.
Each class is divided in small sections so that you can re-do, review and practice at your heart's content.
Zahira is aneffective, charismatic and caring instructor. An accomplished dancer known for her powerful stage presence, exceptional technique and inspiring choreographies, her classes are engaging, empowering and inspiring.
In her 15 years of teaching experience, Zahira has become a beloved instructor in Toronto and the GTA.
Her signature style comes from her strong foundation in Egyptian bellydance and American Cabaret bellydance (American Vintage), with influences of Argentinean, Turkish and Fusion styles. She is a pioneer of Steampunk bellydance in Canada and a true master of props.
Whether you are just starting your bellydance journey or are a seasoned professional looking for a challenge or to expand your dance horizons, Zahira's classes will enrich your dance and your life! 
To learn more about Zahira and Dragonfly visit our Studio Website: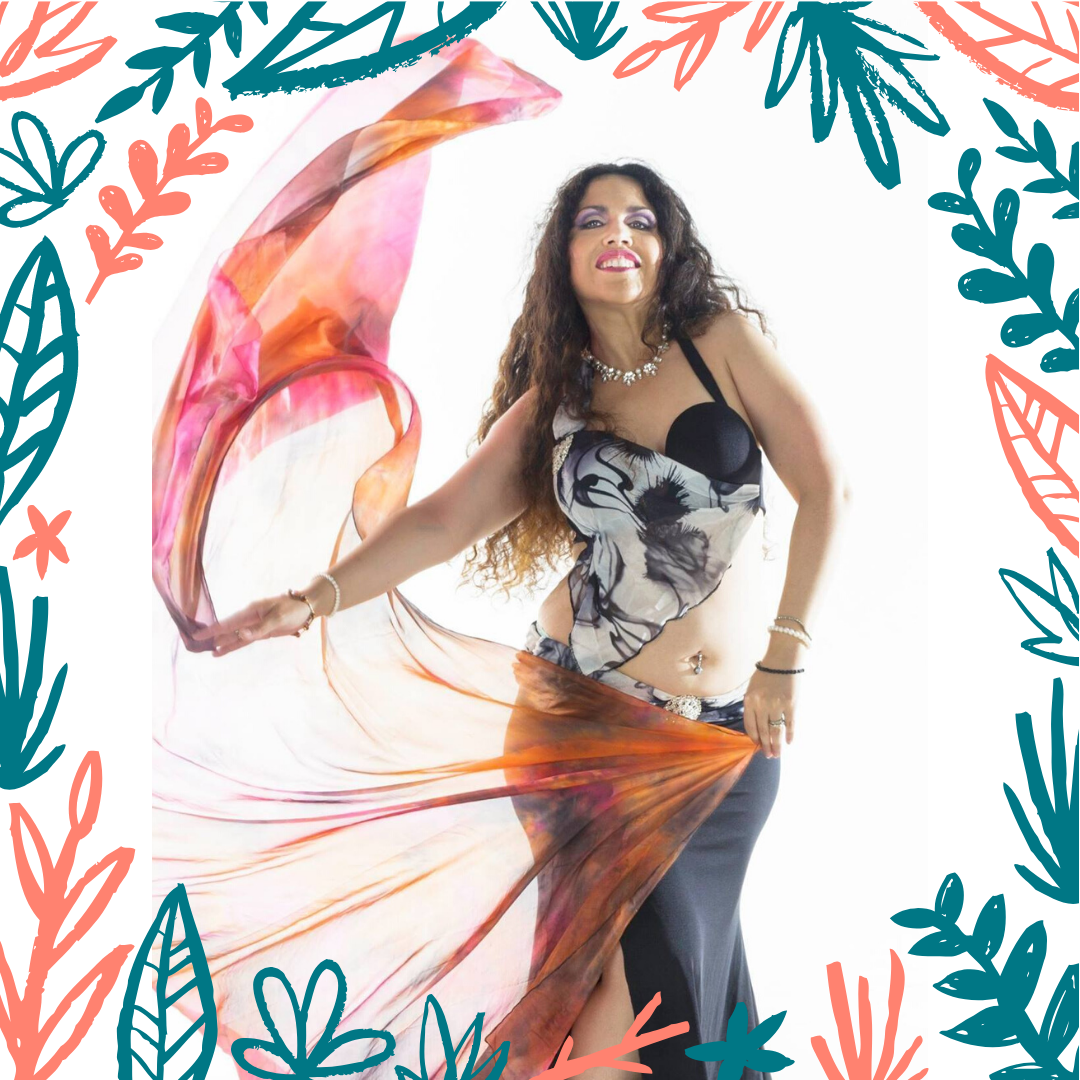 Check your inbox to confirm your subscription