Luscious Veil
Start Anytime
Veil is a quintessential bellydance prop. Whether it is a full luscious and expressive romantic piece, or an exciting and dynamic entrance, the veil is a gorgeous addition to your repertoire.
In this course students will learn and practice:
Veil Fundamentals
A brief historical & cultural background
Foundational technique
Intermediate technique
Fluidity and transitions
Short combinations
Longer combination to a specific song
Some of the veil techniques covered:
Scoop and Pivot
Twirl
Roman Cape and variations
Angel, half angel and variations
Juggle
Barrel turns and variations
Changing Sails
3 step turn and flourishes
Rainbow & Swoosh
'Kiss Kiss'
Envelope
Double circles
'Fake' barrel
Ribbon
Chassé variations
And more!
This special course is designed to run for 4 weeks, taking 1 class per week. However, you can do more or less each week and complete the course at your own pace.
Each class is divided in small sections so that students can re-do, review, and practice at will.
Zahira is aneffective, charismatic and caring instructor. An accomplished dancer known for her powerful stage presence, exceptional technique and inspiring choreographies, her classes are engaging, empowering and inspiring.
In her 15 years of teaching experience, Zahira has become a beloved instructor in Toronto and the GTA.
Her signature style comes from her strong foundation in Egyptian bellydance and American Cabaret bellydance (American Vintage), with influences of Argentinean, Turkish and Fusion styles. She is a pioneer of Steampunk bellydance in Canada and a true master of props.
Whether you are just starting your bellydance journey or are a seasoned professional looking for a challenge or to expand your dance horizons, Zahira's classes will enrich your dance and your life! 
To learn more about Zahira and Dragonfly visit our Studio Website: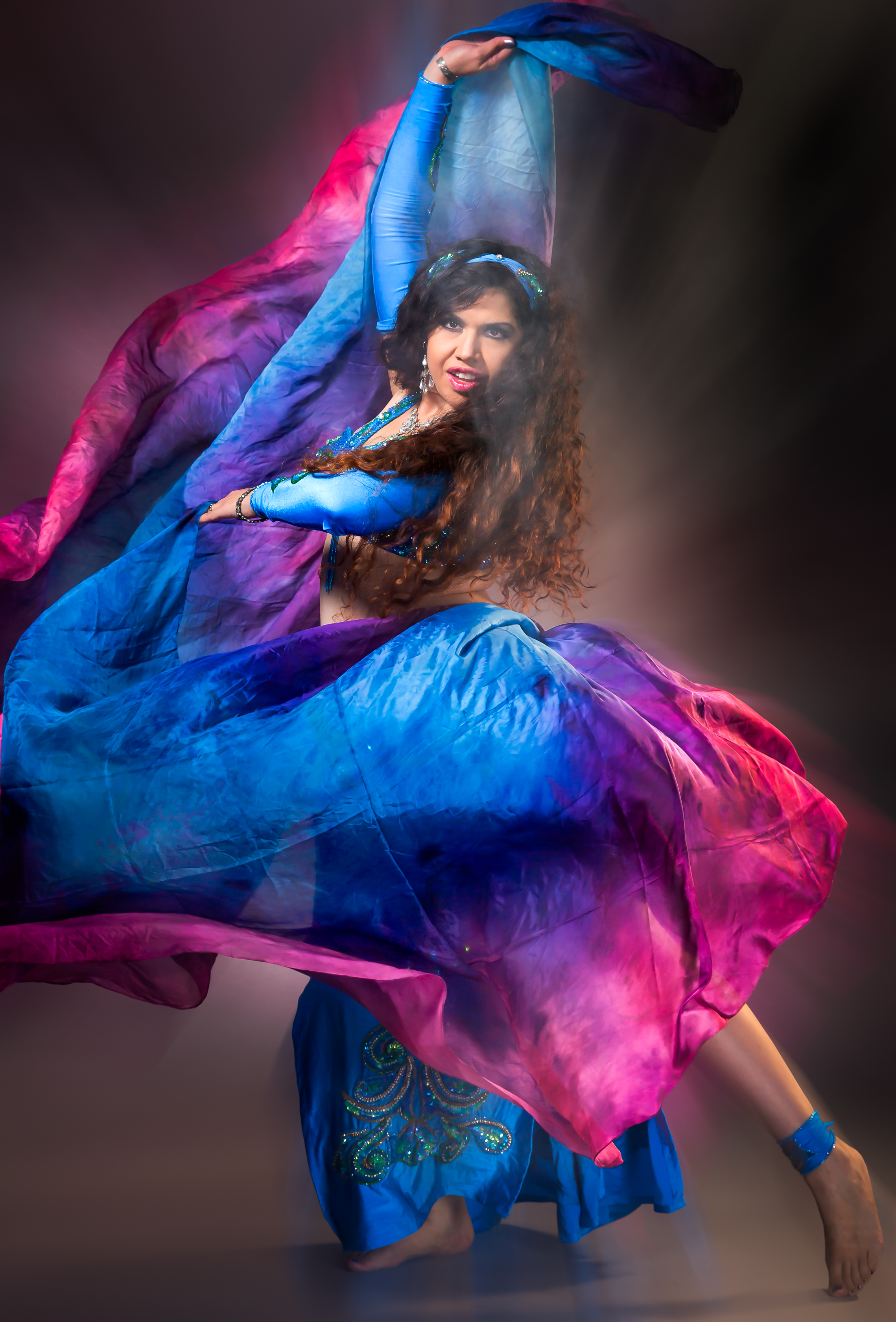 Check your inbox to confirm your subscription