Discover the Magic of Bellydance!
Here you can find ALL the signature Dragonfly Bellydance classes that you love, plus 4-week courses, workshops and more.
If you are new to our virtual studio you can find out more about us at dragonflydance.ca
All regular classes are designed to be taken one class a week for 6 weeks. However you are welcome to do the course at your own pace!
Options for 1 class/week, 2 classes/week, and 3 classes/week are available.
Classes are based on 1 class per week. Each class is 1 hr long (some classes are a bit longer up to 1.5 hrs)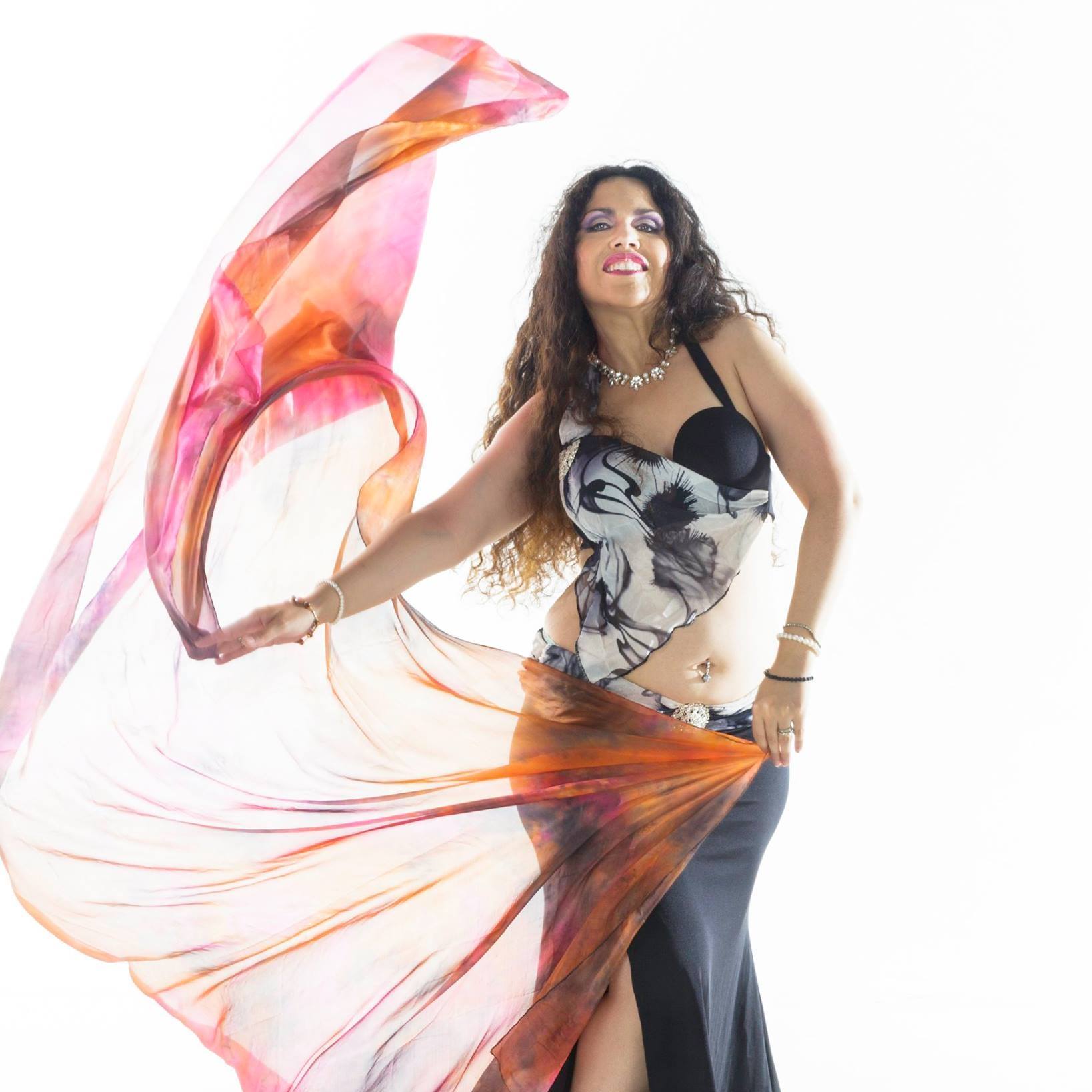 Zahira has been a bellydance instructor, artistic director, performer and choreographer for over 15 years. With a thriving Studio in the heart of Toronto she have had the pleasure of training oodles and oodles of wonderful students from all paths of life.
Whether you are looking to bellydance as a hobby or as a profession, as a path to wellness or as an artistic expression, whether you are interested in its history and culture or in its movement vocabulary, Dragonfly has a class for you.
Our classes and courses apply the format, principles and content that have made Dragonfly the highlight in our students' bellydance journey.
Can't wait to dance with you!
Check your inbox to confirm your subscription